Company and Individual Assessments
Pinpoint Gaps In Your Networking and Relationship Management Approach, Knowledge and Skills.
What
Networking and Relationship Management Framework

Are You Using?
We use The Rocket Networker Framework™ to assess your employees provides a baseline to work from when improving performance. We assess their knowledge, skills, experience and approach to:
Strategy for networking and relationship management.
Adding people to their network.
Engaging people in their network.
Leveraging technology to network and manage relationships.
You can use The Rocket Networker Assessment to evaluate individuals or teams. We believe it is a prerequisite to building an effective training program, series or keynote presentation.
Strategy For Networking & Relationship Management
Overcome reluctance to network
Develop personal brand
Define targets
Select topics to discuss
Assign metrics
Add People To Your Network
Find the right people to connect with
Approach people
Converse with people
Ask for advice, info and referrals
Engage People In Your Network
Organize, segment and prioritize contacts
Monitor network for conversation triggers
Consistently follow-up to stay top of mind
Ask people for referrals, leads, and advice
Leverage Technology 
Social Media
Online Research i.e. LinkedIn
Contact Management
Automate follow-up activities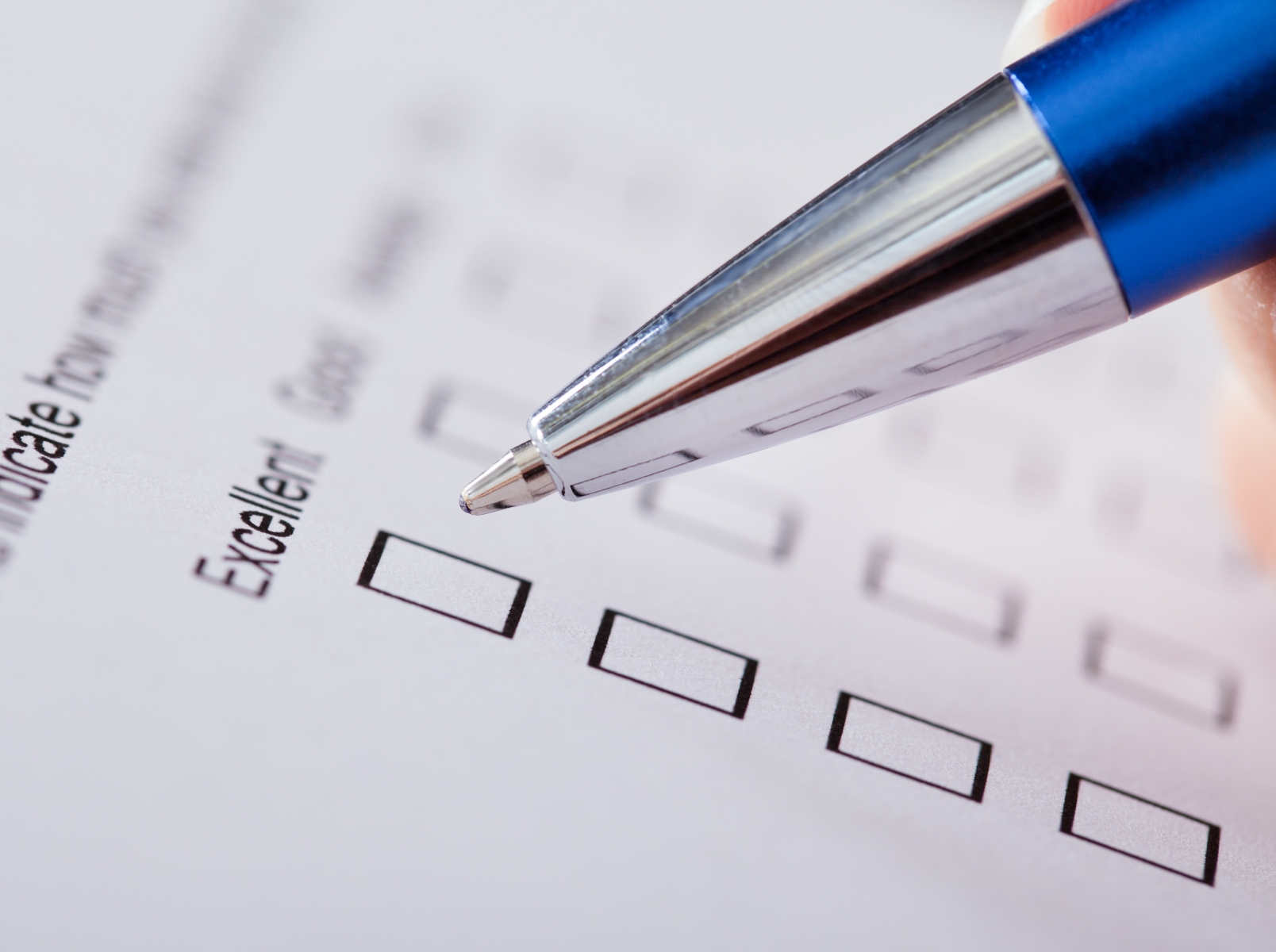 We Provide You With:
Briefings on The Rocket Networker Framework™
Online Self-Assessments that are quick to complete
Focus Group Assessments to dig deeper into and clarify problem areas
One-on-One Interviews to uncover hidden perspectives
Document Assessment to determine if they exist, are complete and are used
Report with priorities and recommendations
Team Assessment
(up to 15-people)
Online Self-Assessment
One-on-One Interviews (1-hour via Zoom or Teams)
Team Summary Report with Recommendations (Microsoft Word or PowerPoint)
Individual Summary Report with Recommendations (Microsoft Word or PowerPoint)
Team Summary Review Meeting (up to 2-hours via Zoom or Teams)
Individual Summary Review Meeting (up to 30-minutes per person via Zoom or Teams)
Individual Assessment
Online Self-Assessment
One-on-One Interview (1-hour via Zoom or Teams)
Summary Report with Recommendations (Microsoft Word or PowerPoint)
Summary Review Meeting (up to 2-hours via Zoom or Teams)